Night Shift Maintenance Technician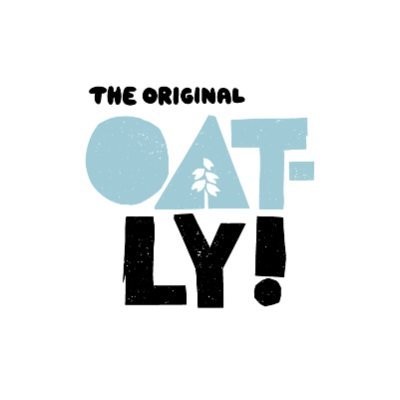 Oatly
Ogden, UT, USA
Posted on Tuesday, February 14, 2023
Hello potential future Oatly employee. It's us, the original oatmilk company that started in Sweden back 25 or so years ago and has since expanded to the U.S. where we've continued growing at a rate such that we need more brilliant minds to come work with us to keep the momentum going and the oatmilk flowing.
Sustainability, health, and transparency are the core values that guide everything we do. Basically, we exist to make it easy for people to eat better and live healthier lives without recklessly taxing the planet's resources in the process. If any of this resonates with you, then maybe you'd like work for Oatly, too. Now onto the formal stuff.
We are looking for a Night Shift Maintenance Technician to join our team. This role will be responsible for performing maintenance within a food manufacturing operation. This person is responsible to aid or take sole responsibility of machine troubleshooting and repairing problems.